CONTEMPORARY ETHICAL THEORIES
Philosophy 467
David Ingram & Thomas Wren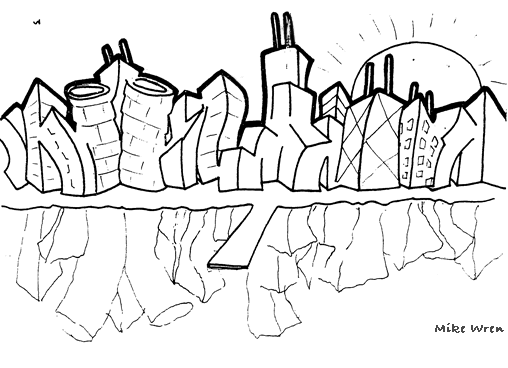 Discussions:
Send a listserv message to the class at Phil-467@luc.edu.

E-mail:
D. Ingram: dingram@luc.edu
T. Wren: twren@orion.it.luc.edu

Readings
This list will be updated regularly; hard copies of short texts will be available for photocopying on shelf behind the door of the Philosophy
Department lounge; asterisked items will be on the library reserve shelf.


Lecture 1 (1/14)


Other materials will be added to this web site as the semester progresses.